Are you on the right Evisu site?
Select which region you're shipping to:
*Prices, currencies and product assortment may vary
Choose your location
Shipping Destination
*Prices, currencies and product assortment may vary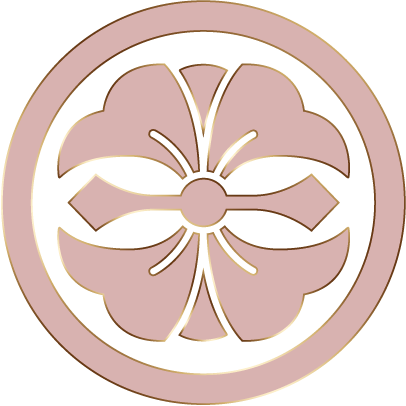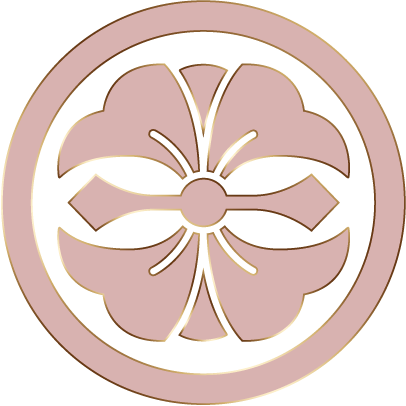 The new Fall/Winter 2021 releases of EVISU have now hit the stores, with the face of the Japanese high fashion brand Victoria Song sporting a renewed street style in the seasonal statement looks.
The innovative, detail-minded DNA of EVISU lends itself to the seasonal creations with refined sophistication, all come in an array of unexpected fabrics, styles and colourways.

A fusion of heritage and creative novelty drives a shift from the usual aesthetics of elegance, the seasonal silhouettes exude affordable luxury via unexpected iterations and materials. Raised embroideries are ubiquitous in the collection to celebrate the retro vibe, giving life to a plethora of deluxe pieces with a tactile spin integrating traditional craftsmanship and exquisite artistry.
Discover More

The new KURO collection taps contemporary art to reach beyond conventions and redefine what makes up a "category". KURO exudes an aura of classy leisure via subtle hues this Fall/Winter, which culminates in monochrome layering for muted elegance. The austere gradation from white to tonal greys accentuates the refined touch of warm fabrics.
Discover More